Stronger Roots Publications
Since 2019, the Open Society Fund Prague has been working with a Czech think-tank Glopolis, Open Society Foundation Bratislava and the Hungarian NIOK Foundation in a consortium to implement the Stronger Roots Program and jointly strengthen the roots of civil society in the Czech Republic, Slovakia, and Hungary. The program is funded by the European Union from the Citizens, Equality, Rights and Values (CERV) programme
Publications on Social Base Building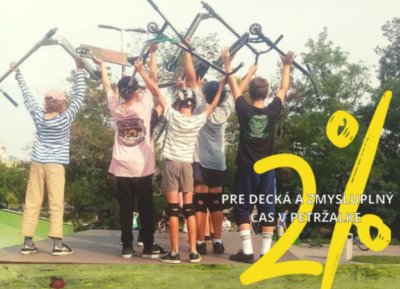 Through rekindling previous corporate relations and turning businesses into close partners, it became clear for the KASPIAN association that these partnerships, if handled well, can lead to a new level of flexibility and better activities
Publications on network transversal collaboration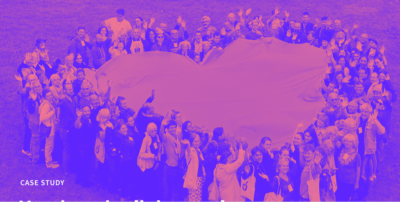 The Hungarian Green NGO Network strengthened its ties to a number of religious and youth groups working on environmental advocacy and climate change. It expanded its membership base and board diversity and also introduced new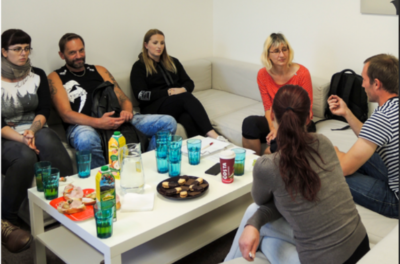 The case study follows the process of building relations between the Association of Organizations Working in Penal Affairs and the General Directorate of the Prison Service in the Czech Republic. A successful project brought up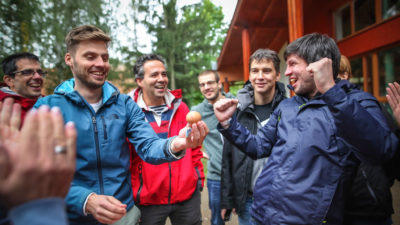 The CSR Platform changed the way of thinking on how to collaborate with the corporate sector. From simple asking for a donation, they moved to a stronger relationship and developed fresh ideas for the cooperation,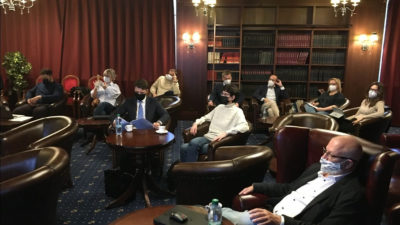 The goal is not for everyone to have the same views, but to facilitate a debate in order to find a viable solution that would be accepted by all. The Association demonstrates how common solutions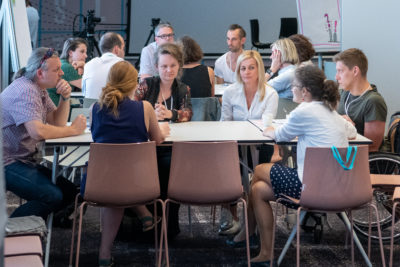 This handbook offers practical tips for networks that would like to engage with divergent stakeholders towards collaboration.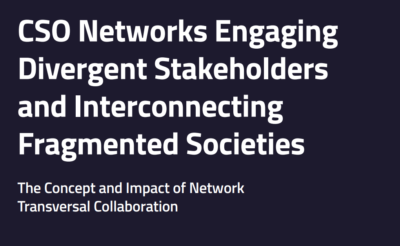 The publication by Glopolis explains how collaboration with diverse stakeholders can make networks more resilient.
Publications about the Stronger Roots Program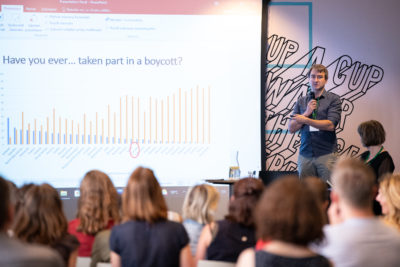 In the study, Glopolis examines the key factors affecting the functioning of civil society organizations and challenges and opportunities for civil societies in the Visegrad countries.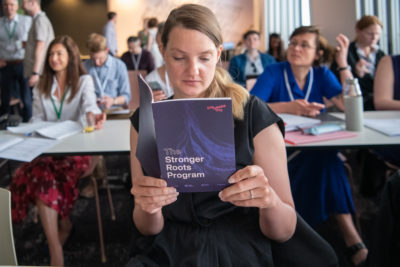 Would you like to learn more about the Stronger Roots Program? Learn about the essence of the social base building and transversal collaboration concepts and methods of work of the Stronger Roots Program in a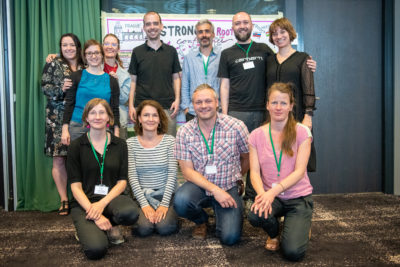 This summary presents the key qualitative and quantitative results of the external and internal evaluation of the first round of the Stronger Roots Program in 2019-2022.